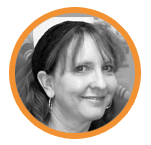 Ruth Jaffe Lieberman
CEO
Ruth Lieberman is a political consultant with a tour guiding degree on the side. Her activism led her to found the JPI and its flagship project, JPI- Israel missions. This network brings together Americans in Israel who join forces around the globe to speak out for Israel. Her political activism has included campaigns for the US Congress, and public policy work for the Israeli government and private foundations. She lives with her husband and five children in Gush Etzion, keeping up ties with her hometown Ohio.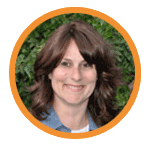 Sarah Paley
Director, YES! Israel Missions
Sarah Paley lives in Israel with her husband and six children - working as a tour guide and sharing her passion for the Land of Israel with visiting dignitaries, families and businessmen. Her love of all parts of Israel combines with a phenomenal knowledge of the Bible and history, to emphasize the Jewish connection to the land throughout the ages.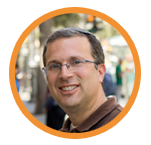 Avi Abelow
Director, social media
Experienced organizational psychologist/management consultant turned Movie Producer ("Home Game" on Gush Katif), Avi is now CEO of 12Tribe Films, a business specializing in video and social media marketing for Israel and which runs the israelvideonetwork.com video portal.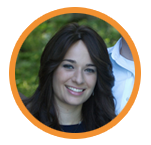 Atara L. Tendler
web and print designer
Atara has a Bachelors of Science in Desktop Publishing and Web Design from Touro College in Brooklyn, NY. She is the director of The iDesign Firm which designs creative and professional material for screen and print for clients in America and Israel. See more of her work at: www.theidesignfirm.com.